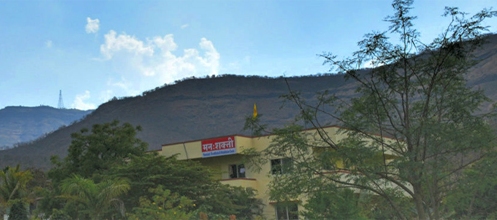 It is a dangerous thing to suffer from the issue of drug addiction as it has a lot of effects. Addiction damages a person's body as well as the mind in a variety of ways through many of its effects. Hence, it is necessary to provide an addiction patient with proper treatment and medical attention. There are a few Drug Addiction Rehab Treatment Centres in Pune where one can get treated and get rid of the issue. Our place is one such centre where we offer a program to many people suffering from addiction.
The rehab program we offer at our centre is a well planned and examined one which is highly effective. All of the patients who check into our facility and acquire the program leave our place after recovering from the issue. At our Drug Rehabilitation Centre in Pune, all of the patients are taken good care of and are provided with all facilities. We make sure all of our patients indulge in activities that keep them active physically as well as mentally. From yoga to all sorts of sporting activities as well as access to books and newspaper, we offer it all.
Our place is situated in a wonderful location that is surrounded by trees and nature from all sides. It gives our patients a peaceful and healthy environment to live in which is a great help in recovering. As a part of our offered Drugs Addiction Treatment In Pune, we are required to offer healthy food to our patients. We have an expert culinary team who prepares healthy as well as tasty food for everyone.